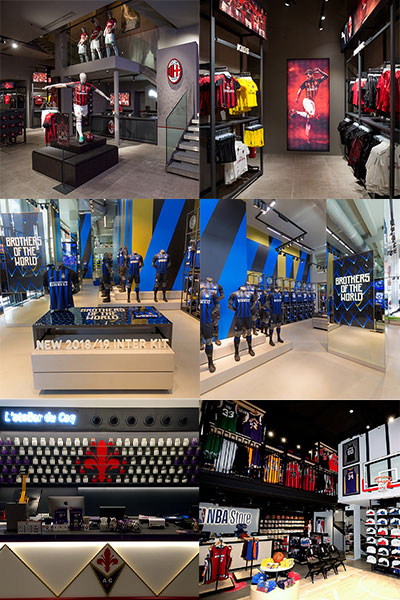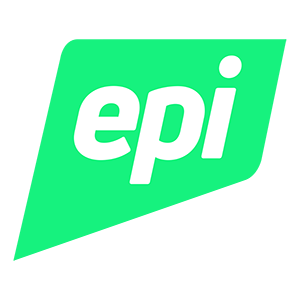 EPI is a 'brick and click' firm that manages the official physical and online stores for top Italian football clubs and other prominent international brands. The company is also the official licensee for customizable products. The firm handles the entire sales process: from purchase planning through to delivery to the end consumer.
www.episrl.it
It is a business partnership that has taken shape with the goal of developing a European merchandising and marketing champion, at the service of the leading brands for the main sports clubs, especially involving football.
Roberto Crapelli – Managing Partner at Industry 4.0 Fund.